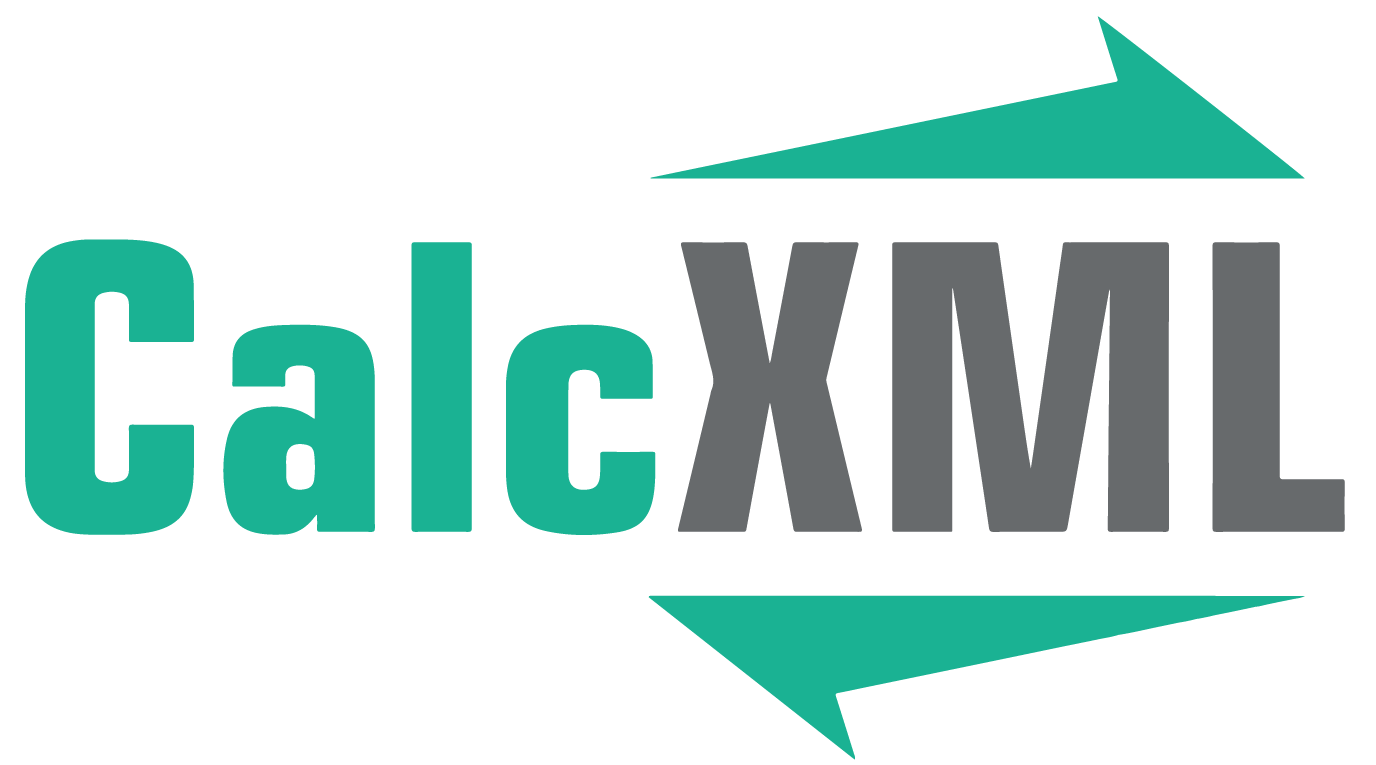 Determine When To Start Saving For College With Our College Savings Calculator
When should I begin saving for my child's college?
When saving for college, compound interest can be your friend. However the longer you wait to start saving the less interest you will accumulate and the more you will have to save. Use this calculator to determine when to start saving for college and to help illustrate what a small amount of monthly savings might grow to if you start today.
Definitions
Child's current age (0-17)

The age of your child at the end of this year.

Planned monthly savings amount

The amount you plan to set aside each month for education costs.

Annual before-tax return

The interest rate you anticipate to receive on your college savings accounts.

Amount saved so far

The outstanding balance on your current college savings accounts.