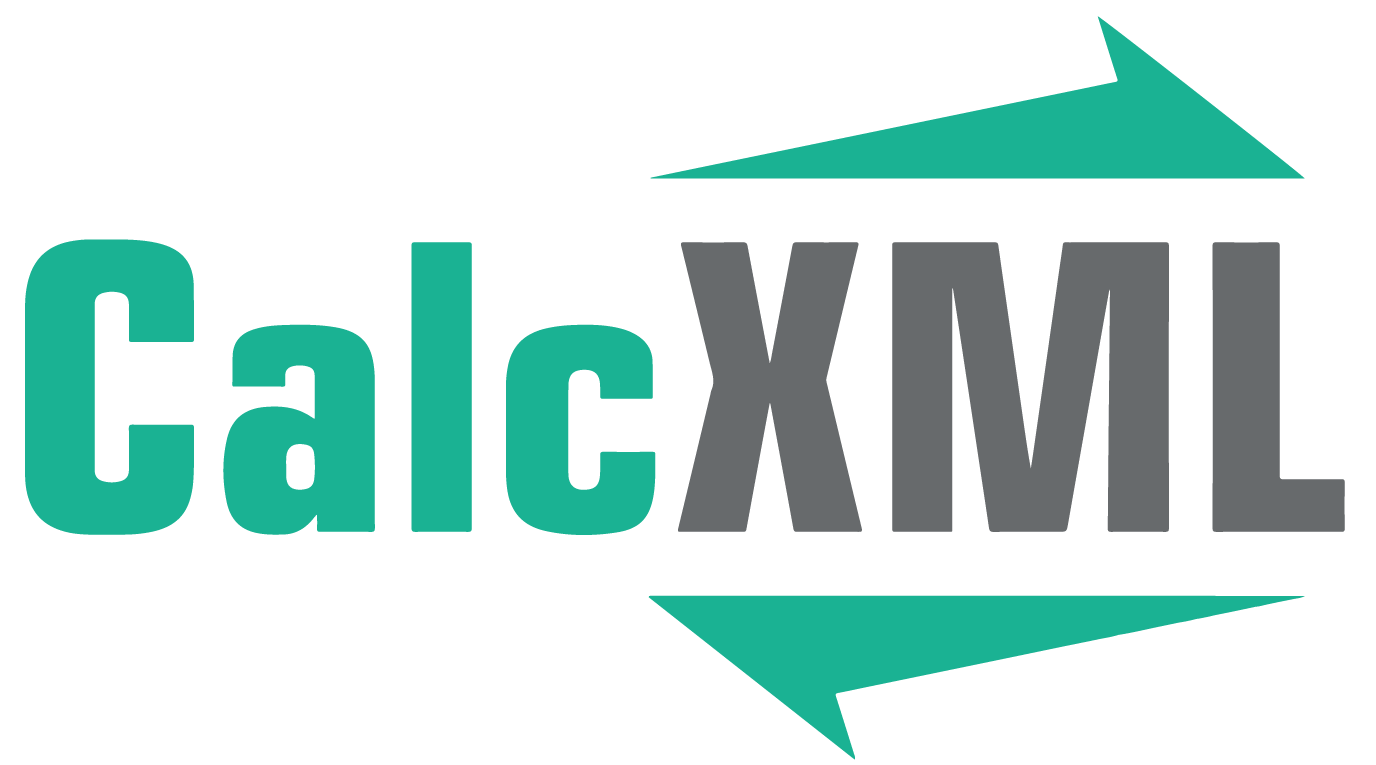 How Much Can You Write Off? Use Our Section 179 Deduction Calculator To Find Out.
What are my tax savings with Section 179 deduction?
Section 179 of the IRS tax code gives businesses the opportunity to deduct the FULL purchase price of qualifying new and used equipment, and software placed into service during the tax year they were purchased or financed. This tax break encourages small businesses to invest in themselves and to purchase equipment sooner rather than later.