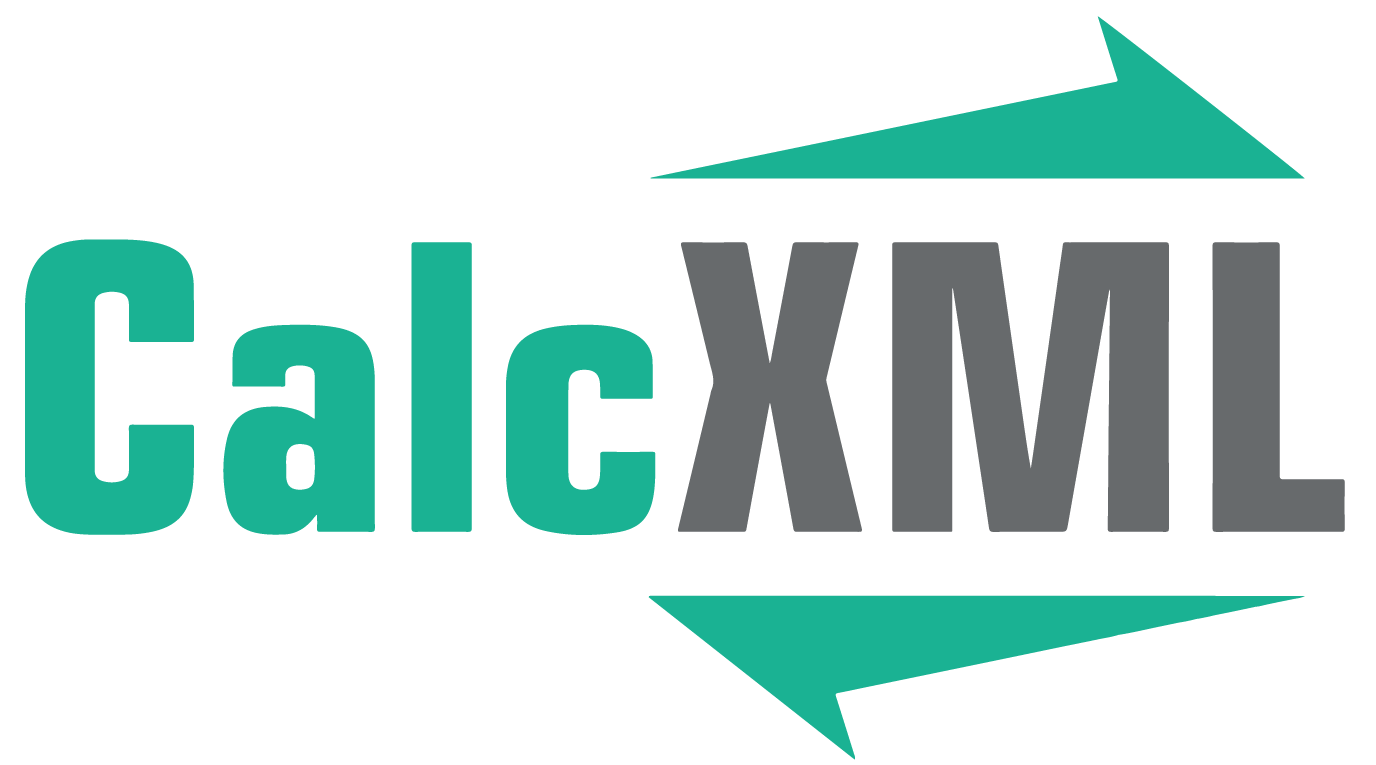 2019 tax refund estimator
Click here for a 2019 Federal Income Tax Estimator.

Did you withhold enough in taxes this past year? Use this calculator to help determine whether you might receive a tax refund or still owe additional money to the IRS. Remember this is just a tax estimator so you should file a proper tax return to get exact figures.
Calculate and compare how your how your tax bill might change in 2019 under the new Tax Cuts and Jobs Act (H.R.1) recently signed into law by President Trump.